Get pre-qualified for a VA Home Loan in Tampa, Florida
To Our Vets…Thank You For Your Service!!!
Benefits of a VA Home Loan Tampa, Florida…
VA Purchase Loans help you purchase a home at a competitive interest rate often without requiring a down payment or private mortgage insurance. VA Cash Out Refinance loans allow you to take cash out of your home equity to take care of concerns like paying off debt, funding school, or making home improvements.
Interest Rate Reduction Refinance Loan (IRRRL): also called the Streamline Refinance Loan can help you obtain a lower interest rate by refinancing your existing VA home loan in Tampa, FL. Learn More
Native American Direct Loan (NADL) Program: helps eligible Native American Veterans finance the purchase, construction, or improvement of homes on Federal Trust Land, or reduce the interest rate on a VA loan. Learn More
Adapted Housing Grants: help Veterans with a permanent and total service-connected disability purchase or build an adapted home or to modify an existing home to account for their disability. Learn More VA Home Loan Tampa Florida
Other Resources: many states offer resources to Veterans, including property tax reductions to certain Veterans. Learn More
We have mortgage calculators where you can look at different scenarios for your VA Mortgage.  Click here to get to the mortgage calculators pages.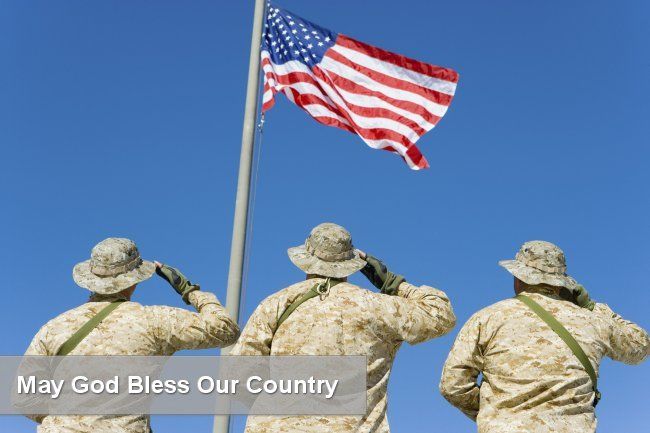 Federated Mortgage Corp cares for all vets and their families.  We thank you for your service as we know, Freedom IS NOT FREE!!!
VA IRRRL

100%

VA PURCHASE

100%

VA CASH OUT REFINANCE

100%