ABOUT FEDERATED MORTGAGE CORP
Read about us below, when you're ready, click either of the links to get started!
About Federated Mortgage Corp
Craig Schweiger and Bill Weeks started this company in 1999 with the philosophy that our clients would always be treated with respect.  We will never look to make a home run on any one transaction.  We're fair, our fees are fair.  We are honest people who will treat you as we would have ourselves or our families be treated.
Our mortgage originators have decades of experience between them. We know what the best course of action is and will be your personal financial advocate though-out the mortgage process. Our employees are experienced, trustworthy and knowledgeable in the mortgage industry.
We are a company that believes in the automation that a computer can provide. We have implemented several programs to help our people do a more efficient job which relates to better service for you.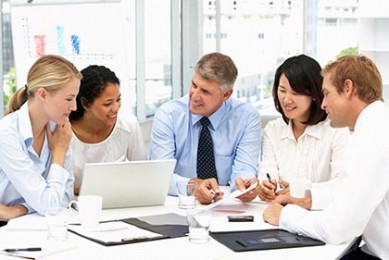 This technology and our genuine PERSONAL service makes the whole mortgage process a smooth one. It also means faster loan approvals at a lower cost to the borrower with less stress….
Whether you're looking for a new Mortgage or need to Refinance your existing, we can help!
lat 003 from 15209 | worked with Richard Peluso
Rick was amazing! This was my first time buying a home so I was very anxious about the entire process. Rick was incredibly informative and patient with me, as I had PLENTY of questions. Truly, I thought this would have been a much more difficult process, but federated, and especially Rick, was incredibly organized and helpful. I never experienced any of the horror stories I've heard about home buying and would definitely go through federated for any other home I purchase.
Very knowledgeable and honest.
dwmcel1574 from 32828
I used Justin Remp. Very knowledgeable and honest. He even returned phone calls on the weekends when he was off work. Everything was explained fully and there were no surprises at closing. I would use Justin Remp again.