Mortgages with bad credit in Pittsburgh
Get a FREE quote on current mortgage rates.
Having a Dream is Good, Owning One is Better.
Less than perfect or bad credit happens for a variety of reasons!
Mortgage With Bad Credit | Pittsburgh, Pennsylvania
Sometimes people end up with bad credit or less than perfect credit for reasons beyond their control and Federated can help with a mortgage.  We may be able to help you get your FICO score up and possibly get you a mortgage with bad credit.  We can work with you even with a credit score of 580 or higher.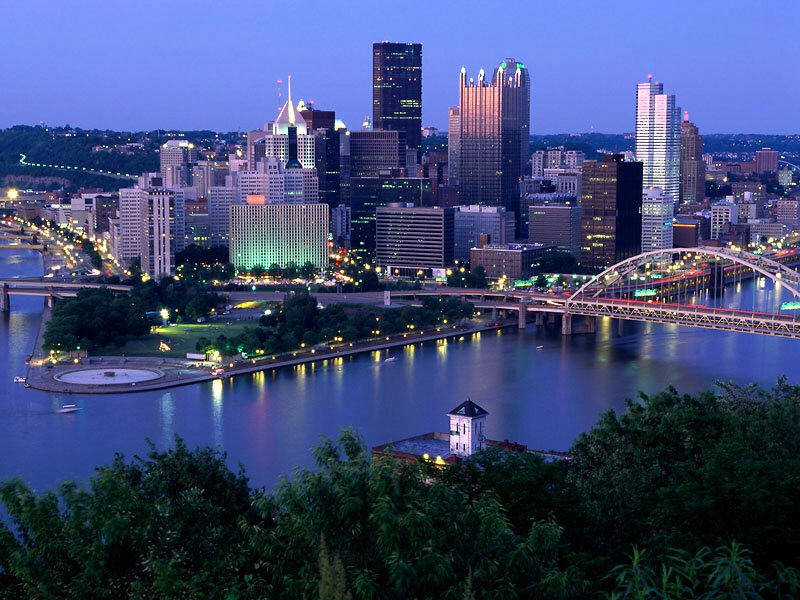 Mortgage With Bad Credit

Upper St Clair | Bethel Park | Pleasant Hills

Less Than Perfect Credit…OK

Bad Credit…OK

Terms from 5 to 30 Years
Mortgages Secured By Real Property.
Some of the things you need to consider when looking at a new mortgage are:
We're here to help make your home loan process a whole lot easier, with tools and expertise that will help guide you along the way.
We'll help you clearly see differences between loan programs, allowing you to choose the right one for you – whether you're a first-time home buyer or this is your 5th home purchase.
The Pittsburgh Loan Process for Mortgages with bad credit.
Here's how our home loan process works:
Complete our simple Bad Credit Mortgage Loan Qualifier
Receive options based on your unique criteria and scenario
Compare mortgage interest rates and terms
Choose the offer that best fits your needs