Jumbo Loans – Call for a FREE Quote
Get a FREE quote on Jumbo mortgage rates & save thousands of dollars per year.
Is a Jumbo Mortgage Right For You?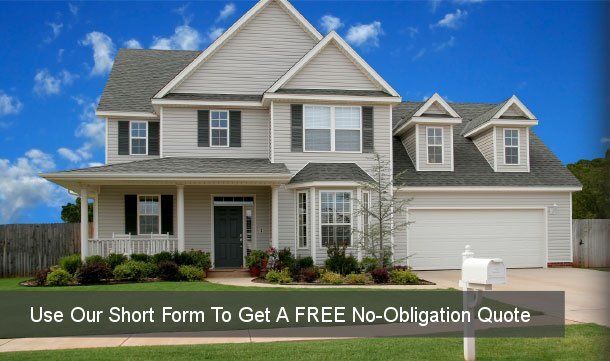 Benefits of a Jumbo Mortgage?
It may make sense to obtain a Jumbo Loan to avoid multiple loans.  We have financing up to 2 million for qualified individuals.  We are very competitive on the pricing for these types of loans.
Our Jumbo Loan Rates Are Low
A jumbo loan is a loan that exceeds the conforming loan limits as set by Fannie Mae and Freddie Mac. As of 2017, the limit is $453,100 for most of the US, apart from Alaska, Hawaii, Guam, and the U.S. Virgin Islands, where the limit is $636,150. Rates tend to be a bit higher on jumbo loans because lenders generally have a higher risk.
Jumbo loans tend to be a bit more complicated.  There may be several sources of income.  You may be self employed.  There are other reasons and we've seen them all.  We are experts in the Jumbo arena and will guide you to the finish line.  You may start with our FREE
Jumbo Loan Qualifier
The Jumbo Loan Process
Here's how our home loan process works:
Complete our simple  – Jumbo Loan Qualifier
Receive options based on your unique criteria and scenario.   Compare mortgage interest rates and terms.  Choose the offer that best fits your needs
Jumbo & Super Jumbo Loans

Conforming Mortgages

FHA, VA, Government Loans

Terms from 5 to 30 Years