Take Advantage of our Low Mortgage Rates!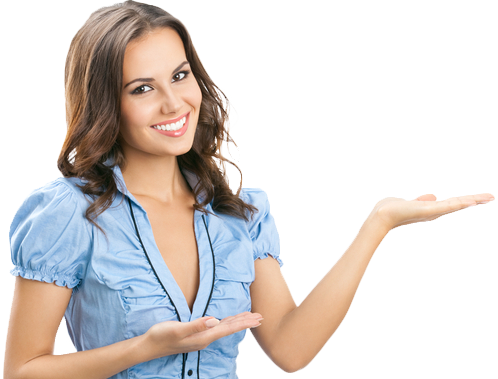 Here you may get current mortgage interest rates WITHOUT entering ANY personal information!
Just answer some of the non-personal questions to see the results
Low Current Interest Rates & More…
FEDERATED MORTGAGE CORP.
is a mortgage bank offering a variety of conventional and government mortgage programs.  We are licensed in:
CA – FL – MD – NJ – PA – VA – NMLS #101475
We understand that a home mortgage is the largest single financial investment most people will make in their lifetime. At FEDERATED MORTGAGE CORP. you will find low current mortgage interest rates and friendly experienced professionals to guide you through the entire transaction.
Our mortgage originators have decades of experience between them. We know what the best course of action is and will be your personal financial adviser though-out the mortgage process. Our employees are experienced, trustworthy and knowledgeable in the mortgage industry. 
We are a company that believes in the automation that a computer can provide which helps to facilitate a smooth transaction.  
Purchase New Home

Refinance Your Mortgage To A Lower Rate

New Construction
97.8% Customer Recommendation Rating

4.89 out of 5 customer satisfaction rating
*Based on 189 verified post-closing Zillow customer surveys
97.8% of those surveyed would recommend Federated Mortgage Corporation to friends and family.
Read More Reviews About Federated Mortgage Corp.
Agree to Rate and Lock Loan
Once we make contact, we discuss rate and terms.  If you agree to these terms, we then move to lock your rate in.
Submit Your Package To Underwriting
Now that we've agreed on rate and terms, it's time to move on to underwriting.  We will supply you with a document that describes all documentation we will need to get your file thru underwriting. The sooner you get those docs to us, the sooner you get approved.
Getting to the finish Line
OK so now you're approved and it's time to move toward closing.  Whether you're using our affiliated title company or an outside title, we'll help you with scheduling and the final steps.

"Rick was amazing! This was my first time buying a home so I was very anxious about the entire process. Rick was incredibly informative and patient with me, as I had PLENTY of questions. Truly, I thought this would have been a much more difficult process, but federated, and especially Rick, was incredibly organized and helpful. I never experienced any of the horror stories I've heard about home buying and would definitely go through federated for any other home I purchase."
lat 003 from 15209
 Highly likely to recommend

"Federated Mortgage Co. was an absolutely pleasant experience for me. While searching for the best options for me and my family on a refinance loan, I chose FMC because of their promptness in response to my to my initial inquiry and then the continued communication throughout the process.  Closing took place at my residence at 8pm, so I didn't have to miss a day of work. The best rate and the best service. Thanks again Federated Mortgage."
user8607414
Closed refinance loan. Milltown, NJ
Highly likely to recommend


"Contacted Federated initially for their low rates. Worked extensively with Justin Remp, to get the best rate available. Like many Real estate transactions these days, a few things went wrong, but Justin was right there offering information and advise, above and beyond what you would expect. Couldn't have been happier with the communication and cooperation Justin and Federated provided. Justin also worked extremely well with my agent. After my closing, my agent told me what a pleasure it was to work with Justin, and he intends to recommend Federated Mortgage for future buyers looking for a lender. Thanks Justin for going the extra mile (or two)!"
user2278751
Closed purchase loan. Huntingdon Valley, PA
Highly likely to recommend