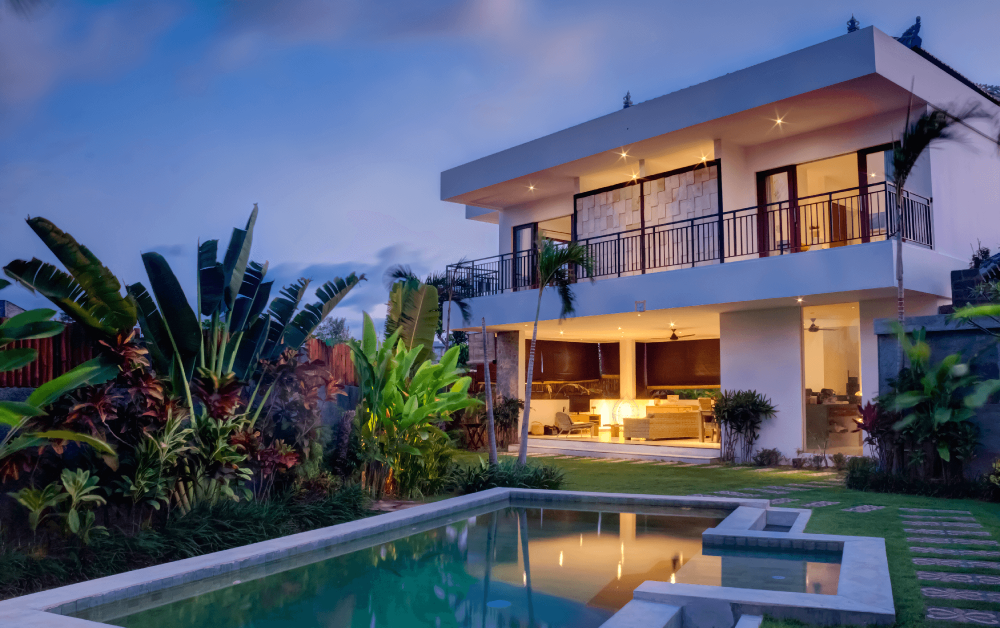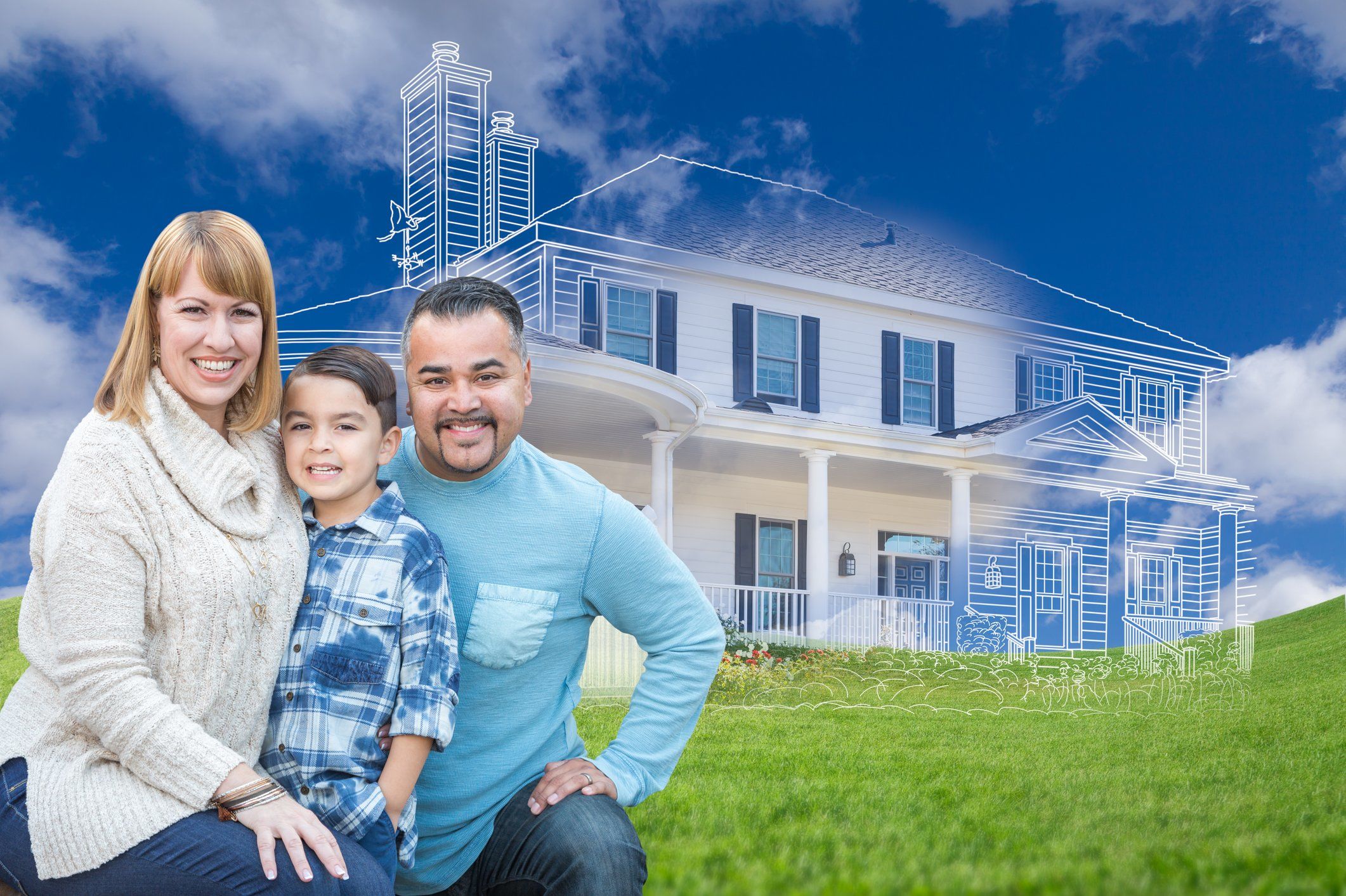 miamihome
TAKE ADVANTAGE OF OUR LOW MORTGAGE RATES!
Use one of our quick & easy tools to find out what you qualify for!
VET-STARTER3
VA Purchase or Refinance. If you want to refinance we can do an IRRRL. How about buying a home without a downpayment!
Get Free Quote
Mortgage rates are very volatile. Click the button below to get your quote!
GET CURRENT MORTGAGE RATES
young-family-buying-home
We've been helping people purchase their first home since 1999 and we can help you too!
The Market these days is too volatile to post accurate rates.  Click the button below for a FREE NO-OBLIGATION Quote.
Conventional – FHA – VA Mortgage Loans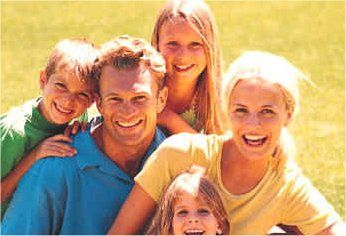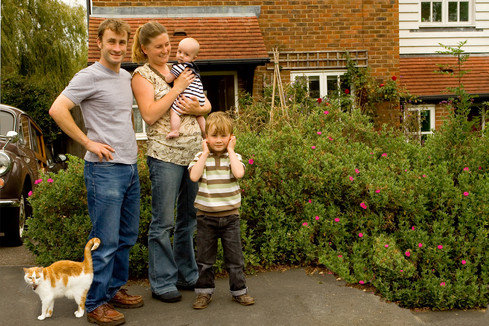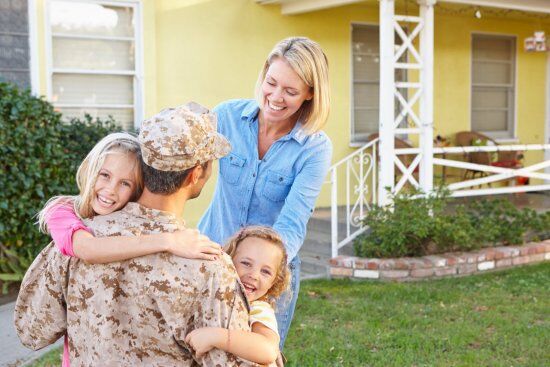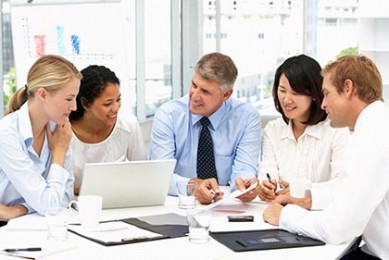 98% Customer Recommendation Rating

4.89 out of 5 customer satisfaction rating
*Based on hundreds of verified post-closing Zillow & Google customer surveys
97.8% of those surveyed would recommend Federated Mortgage Corporation to friends and family.
Bill and everyone on the team were always available to help and made the process of moving from out of state so much easier. Thanks again!
I worked with Mitch Levenson for the second time within 2 years. The first time it was to refinance and most recently for a property I just purchased. Nothing speaks louder than a "return customer" and I'll be glad to work with Mitch and his team again. Federated will beat the rates of anyone in PA (they did that twice for me and I did a good amount of shopping around) and their service is top notch. Very easy and smooth transaction (no hiccups and no surprises which is what all buyers want!). Many thanks to Federated for making my purchase go so smoothly at a super competitive mortgage rate!
The team at Federated Mortgage Corporation were great to work with as we prepared to buy our new home. They were courteous, patient, and very hepful every step of the way. I highly recommend them for your next property purchase.
I worked with Mitchell Levenson who was extremely diligent and helpful in getting me approved for a home mortgage in Illinois using only a 1-year tax return as a self-employed individual. In fact, I was up and through the entire underwriting process and ready to close even before the seller was. Mitch made himself immediately available for any questions I had through the process. I have nothing negative to say about this company as they genuinely did everything they said they would do.
I appreciate all that Rick Peluso at Federated Mortgage did for us in the purchasing of our new home! He was not only a wonderful loan officer, but I also consider him a friend. He made the whole experience easy. He was always there for any and all questions that we had. He presented a checklist that was easy to follow. He kept the ball rolling right up to closing. I can honestly say he went out of his way to take care of us. I'd recommend him to anyone!
Nate was able to shop around to get me an unreal rate on my first home. With the market the way it is, I probably would have held off if it wasn't for Nate's promptness, professionalism, and determination to help me finance a home at a rate no bank was able to touch. 10/10.
Janice M. Baraka
2022-09-30
My husband and I had a wonderful experience with Federated Mortgage company ☺️ They made sure we had everything we needed to secure a mortgage. They were kind, efficient and very professional. Thank you.
More Reviews!
Benefits of a VA Home Loan:
No down payment required
Negotiable interest rates
Adjustable & fixed rate mortgage options
No monthly mortgage insurance premiums
No prepayment penalty
VA assistance to borrowers due to financial difficulty
Ability to finance the VA funding fee
And More!
Refinance Your VA Mortgage
Interested in reducing your monthly mortgage payment? Incredibly low VA mortgage rates mean lowering your payment is easier than ever.
Let us help you explore your VA home loan options and learn if refinancing is an option for you. Don't miss your chance to take advantage of VA mortgage rates at their lowest in several decades.
Buy a Home With Your VA Benefits
Getting the right mortgage loan is like getting the keys to your new house! Enjoy less paperwork and more personal attention - from application to closing.  With your VA Benefits, you may be able to purchase a home with no down payment.
Our aim is to make the process as smooth, simple and speedy as possible. Best of all, our loan officers guide you through the process every step of the way. Rest assured knowing you're in great hands.
The Mortgage Process – Mortgage Interest Rates | Refinance and Purchase
The Mortgage Process – Mortgage Interest Rates | Refinance and Purchase
Agree to the Interest Rate and Lock Loan
Once we make contact, we will discuss rate and terms.  If you agree to these terms, we can then move to lock your rate in.
Submit Your Package To Underwriting
Now that we've agreed on rate and terms, it's time to move on to underwriting.  So, we will supply you with a document that describes all documentation we will need to get your file thru underwriting. The sooner you get those docs to us, the sooner you get approved.
Getting to the finish Line
OK so now you're approved for a mortgage and it's time to move toward closing.  Whether you're using our affiliated title company or an outside title, we'll help you with scheduling and the final steps. Mortgage Interest Rates | Refinance and Purchase

"Rick was amazing! This was my first time buying a home so I was very anxious about the entire process. Rick was incredibly informative and patient with me, as I had PLENTY of questions. Truly, I thought this would have been a much more difficult process, but federated, and especially Rick, was incredibly organized and helpful. I never experienced any of the horror stories I've heard about home buying and would definitely go through federated for any other home I purchase."
lat 003 from 15209
 Highly likely to recommend

"Federated Mortgage Co. was an absolutely pleasant experience for me. While searching for the best options for me and my family on a refinance loan, I chose FMC because of their promptness in response to my to my initial inquiry and then the continued communication throughout the process.  Closing took place at my residence at 8pm, so I didn't have to miss a day of work. The best rate and the best service. Thanks again Federated Mortgage."
user8607414
Closed refinance loan. Milltown, NJ
Highly likely to recommend


"Contacted Federated initially for their low rates. Worked extensively with Justin Remp, to get the best rate available. Like many Real estate transactions these days, a few things went wrong, but Justin was right there offering information and advise, above and beyond what you would expect. Couldn't have been happier with the communication and cooperation Justin and Federated provided. Justin also worked extremely well with my agent. After my closing, my agent told me what a pleasure it was to work with Justin, and he intends to recommend Federated Mortgage for future buyers looking for a lender. Thanks Justin for going the extra mile (or two)!"
user2278751
Closed purchase loan. Huntingdon Valley, PA
Highly likely to recommend