Welcome to Federated Mortgage
Compare Current Mortgage Interest Rates for FREE!
Use one of our quick & easy tools to find out what you qualify for!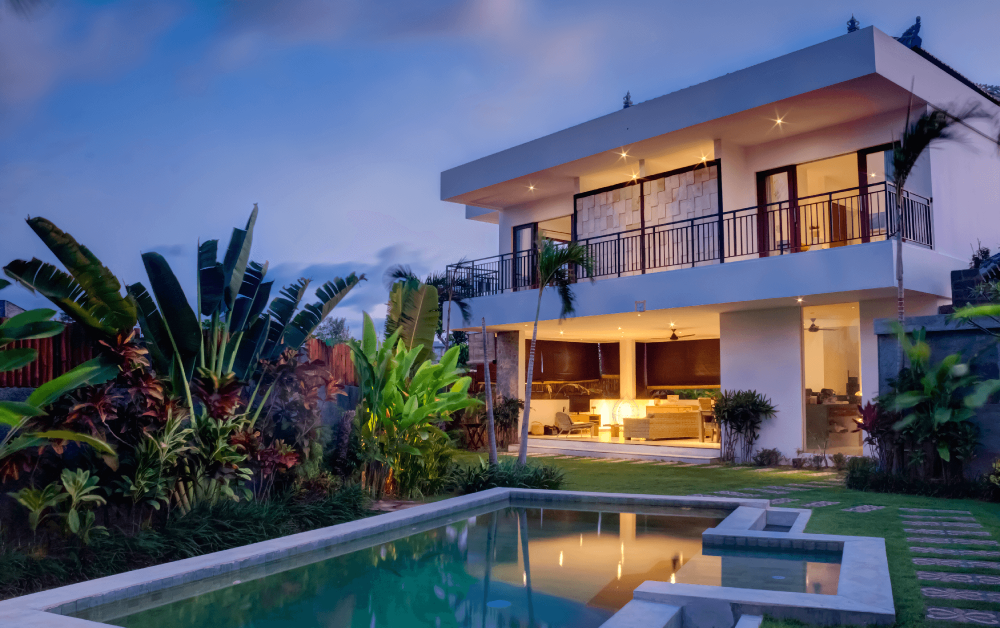 Welcome to Federated Mortgage
Compare Current Mortgage Interest Rates for FREE!
Use one of our quick & easy tools to find out what you qualify for!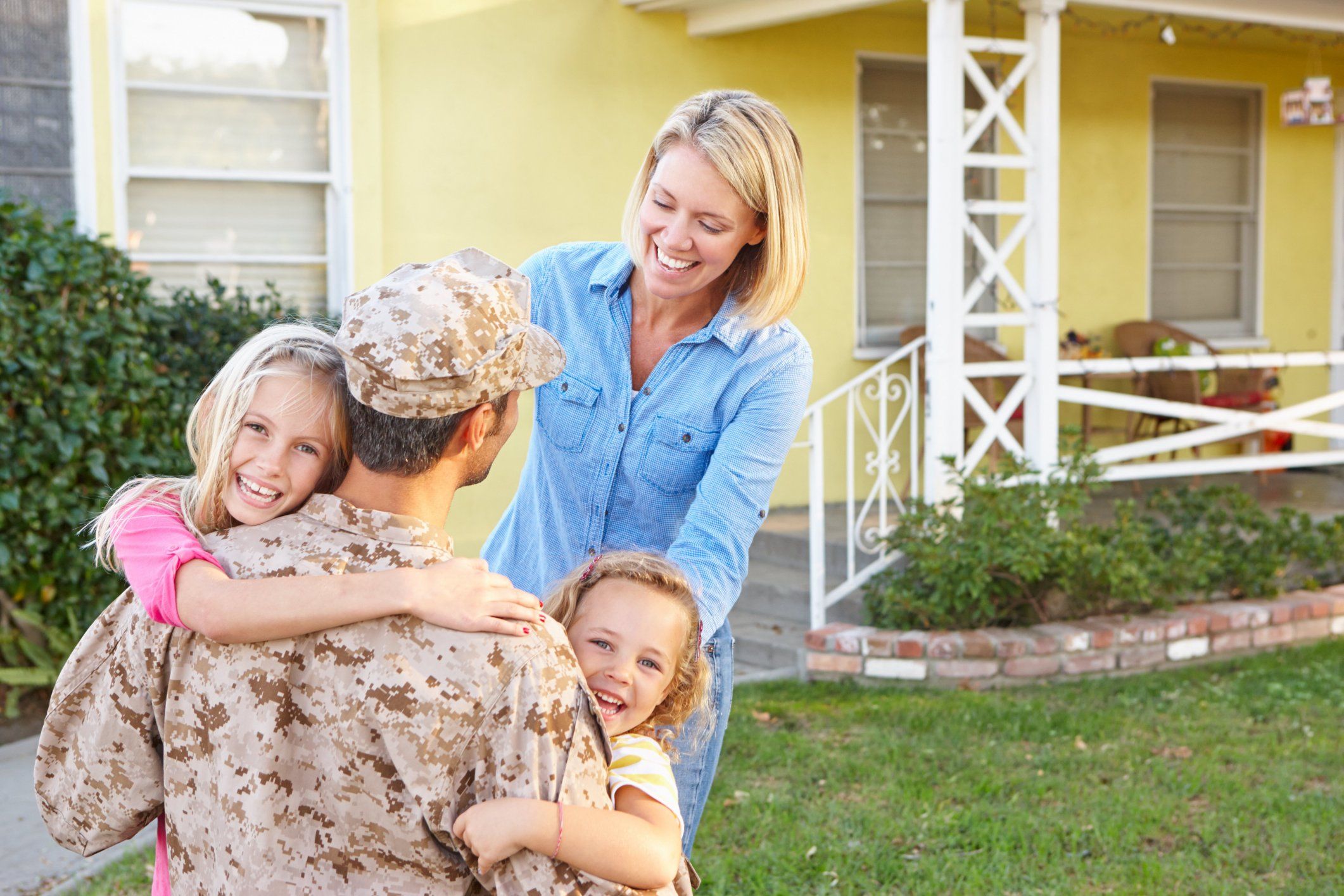 VA Purchase or Refinance. If you want to refinance we can do an IRRRL. How about buying a home with no money out of pocket!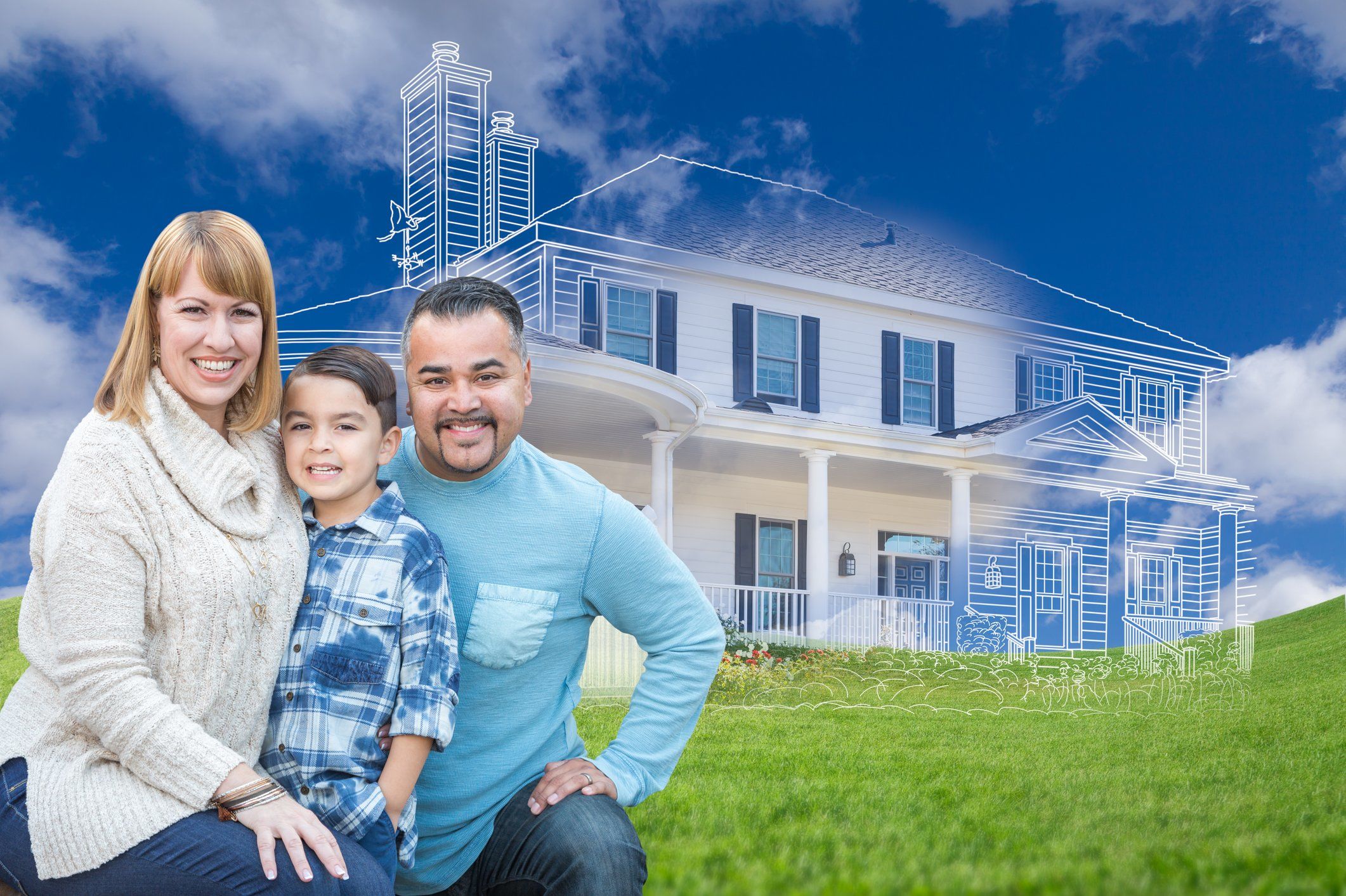 We've been helping people purchase their first home since 1999 and we can help you too!
Low Current Interest Rates & More…
FEDERATED MORTGAGE CORP.
is a mortgage bank offering a variety of conventional and government mortgage programs.  We are licensed in:
CA – FL – MD – NJ – PA – VA – NMLS #101475
We understand that a home mortgage is the largest single financial investment most people will make in their lifetime. At FEDERATED MORTGAGE CORP. you will find low current mortgage interest rates and friendly experienced professionals to guide you through the entire transaction.
Our mortgage originators have decades of experience between them. We know what the best course of action is and will be your personal financial adviser though-out the mortgage process. Our employees are experienced, trustworthy and knowledgeable in the mortgage industry. 
We are a company that believes in the automation that a computer can provide which helps to facilitate a smooth transaction.  
Purchase New Home

Refinance Your Mortgage To A Lower Rate

New Construction
Agree to Rate and Lock Loan
Once we make contact, we discuss rate and terms.  If you agree to these terms, we then move to lock your rate in.
Submit Your Package To Underwriting
Now that we've agreed on rate and terms, it's time to move on to underwriting.  We will supply you with a document that describes all documentation we will need to get your file thru underwriting. The sooner you get those docs to us, the sooner you get approved.
Getting to the finish Line
OK so now you're approved and it's time to move toward closing.  Whether you're using our affiliated title company or an outside title, we'll help you with scheduling and the final steps.
I was very impressed with Federated Mtg Corp. Mitchell, was very knowledgeable and thoroughly answered all of my questions. He worked with my schedule and was always timely and prepared when I met with him. If anyone has been thinking about using Federated Mtg Corp., I strongly recommend them and ask for Mitchell. Their current mortgage interest rates were very low!
- Highly likely to recommend user1203159 Closed refinance loan. Jeannette, PA
Robert was very professional gave it to me strait from the beginning. Was always available even on his days off. Constantly in communication. Closed 2 weeks earlier than expected. They also had lower rates than the national average.
- Highly likely to recommend user5217387 Closed refinance loan. Tampa, FL
Federated offered the best rate, and and provided the level of service I was expecting. I must admit I was skeptical at first doing the entire transaction via email and phone calls. But Justin Remp was responsive and professional all the way through the process. The estimates were on track and they followed through on their commitments. I would recommend them to others.
- Highly likely to recommend user647329 Closed refinance loan. Rancho Cucamonga, CA