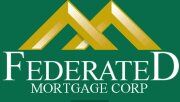 Call For More Information: 412-369-7852
"Reverse Mortgage Educators"

WHAT YOU NEED TO KNOW ABOUT REVERSE MORTGAGES:
Here are a few guidelines you'll need to know about. Are you 62 or older?  Do you have equity in your home?  Is there a need for extra money for ANY reason, vacation, medical or remodeling, etc?  If you answered yes, an FHA-insured reverse mortgage may be for you.
Click the button below to check your eligibility.
"Reverse Mortgage Educators"
A Reverse Mortgage can make your golden years much more Golden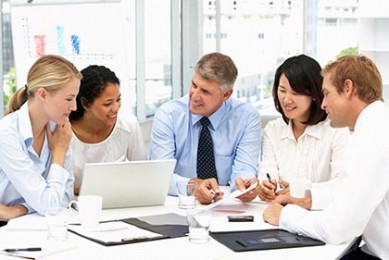 How Do I Know if I Qualify for a Reverse Mortgage?
This is where our team of experts can guide you though these complicated waters.  After checking your eligibility by clicking here, we will be your advocates throughout the entire process from start to finish.
We know that a reverse mortgage may appear to be one of those "Too Good To Be True" things, but rest assured, it's truly a safe legitimate government backed product!
Would you rather call us? 412-369-7852
Borrower Criteria:
Youngest borrower must be at least 62.

Your home must be your primary residence

You must own the home.

You must participate in a counseling session approved by FHA.
Mortgage Loan Amount Based on:
The age of the youngest borrower.

Appraised value or the FHA insurance limit, which ever is less.

Current market interest rate.
Property Type(s):
Single family home or multi-unit.  If multi-unit, one unit must be occupied by the owner.
An FHA-Insured Reverse Mortgage has other benefits as well, for instance:
No income or credit qualifications are required of the borrower!!!

No payments are due on this reverse mortgage as long as it's your primary residence!!!

No Closing costs!!! All costs may be financed in the mortgage!!!
Reverse Mortgage

62 Years Old Minimum Age

HECM (Home Equity Conversion Mortgage)

FHA Insured Loans

HECM Origination Counseling
Federated Mortgage Corp.
1301 Grandview Ave., Suite 100
Pittsburgh, PA 15211
CALL: 412-369-7852
NMLS #101475
If you are looking for a mortgage type other than Reverse Mortgage, Click any of the links below.
Home | Contact Us | About Us