ABOUT FEDERATED MORTGAGE CORP…
Our mortgage originators have decades of experience between them. We know what the best course of action is and will be your personal financial advisor though-out the mortgage process. Our employees are experienced, trustworthy and knowledgeable in the mortgage industry.
We are a company that believes in the automation that a computer can provide. We have implemented several programs to help our people do a more efficient job which relates to better service for you.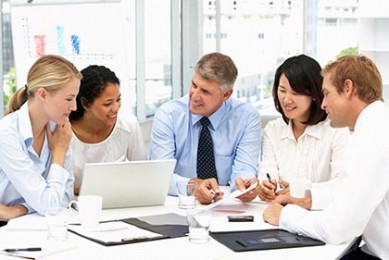 This technology and our genuine PERSONAL service makes the whole mortgage process a smooth one. It also means faster loan approvals at a lower cost to the borrower with less stress….
Whether you're looking for a new Mortgage or
need to Refinance your existing, we can help!