Federated Mortgage – Secure Email!
ABOUT FEDERATED'S EMAIL ENCRYPTION…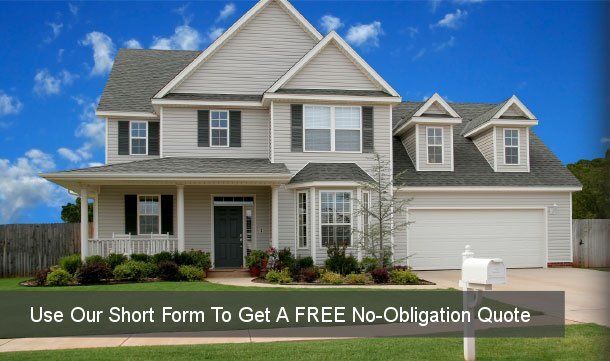 How It Works…
Once you start correspondence with anyone at Federated Mortgage, your email and our email will be encrypted.  NEVER EVER send your financial data unprotected. How Does It Work?  If you send an email to us it is NOT encrypted.  As soon as we reply, the encryption begins unless we put [noencrypt] in the subject line.
1. When you reply to ANY email we send, you can attach your data or even type in the body of the email, and it will be encrypted.
2. If your network does not support TLS (Transport Layer Security) you will receive an email with a LINK that you will need to click to view the email or attachment.  Make sure to respond through that window with your docs to ensure that they are encrypted. 
All without having to enter a user name or password or setup an account!
Our 30-Year Fixed Rates Are Low & Our Process is Quick & Painless
The traditional 30-year fixed-rate mortgage has a constant interest rate and monthly payments that never change. This may be a good choice if you plan to stay in your home for seven years or longer. If you plan to move within seven years, then stable-rate loans are usually cheaper.
We're here to make the home loan process a whole lot easier, with tools and expertise that will help guide you along the way, starting with our FREE 30-Year Fixed Rate Mortgage Qualifier.
We'll help you clearly see differences between loan programs, allowing you to choose the right one for you – whether you're a first-time home buyer or a seasoned investor.
The 30-Year Fixed Rate Mortgage Loan Process
Here's how our home loan process works:
Complete our simple 30-Year Fixed Rate Mortgage Qualifier
Receive options based on your unique criteria and scenario
Compare mortgage interest rates and terms
Choose the offer that best fits your needs
30 Year Fixed Rates

Conforming Loans

Jumbo & Super Jumbo Loans

FHA, VA, Government Loans

Terms from 5 to 30 Years