Mortgages in the Philadelphia
Get a FREE quote on current mortgage rates.
Having a Dream is Good, Owning One is Better.
Mortgage Rates Are Still At Historic Lows!
Home Loan in Blue Bell | King of Prussia| Schuylkill Township?
In Philadelphia Pennsylvania and the suburbs, there are many great communities and well kept homes .  Contact us for a FREE no-obligation quote on your scenario.  We are experts at home loan financing and will guide thru these complicated waters.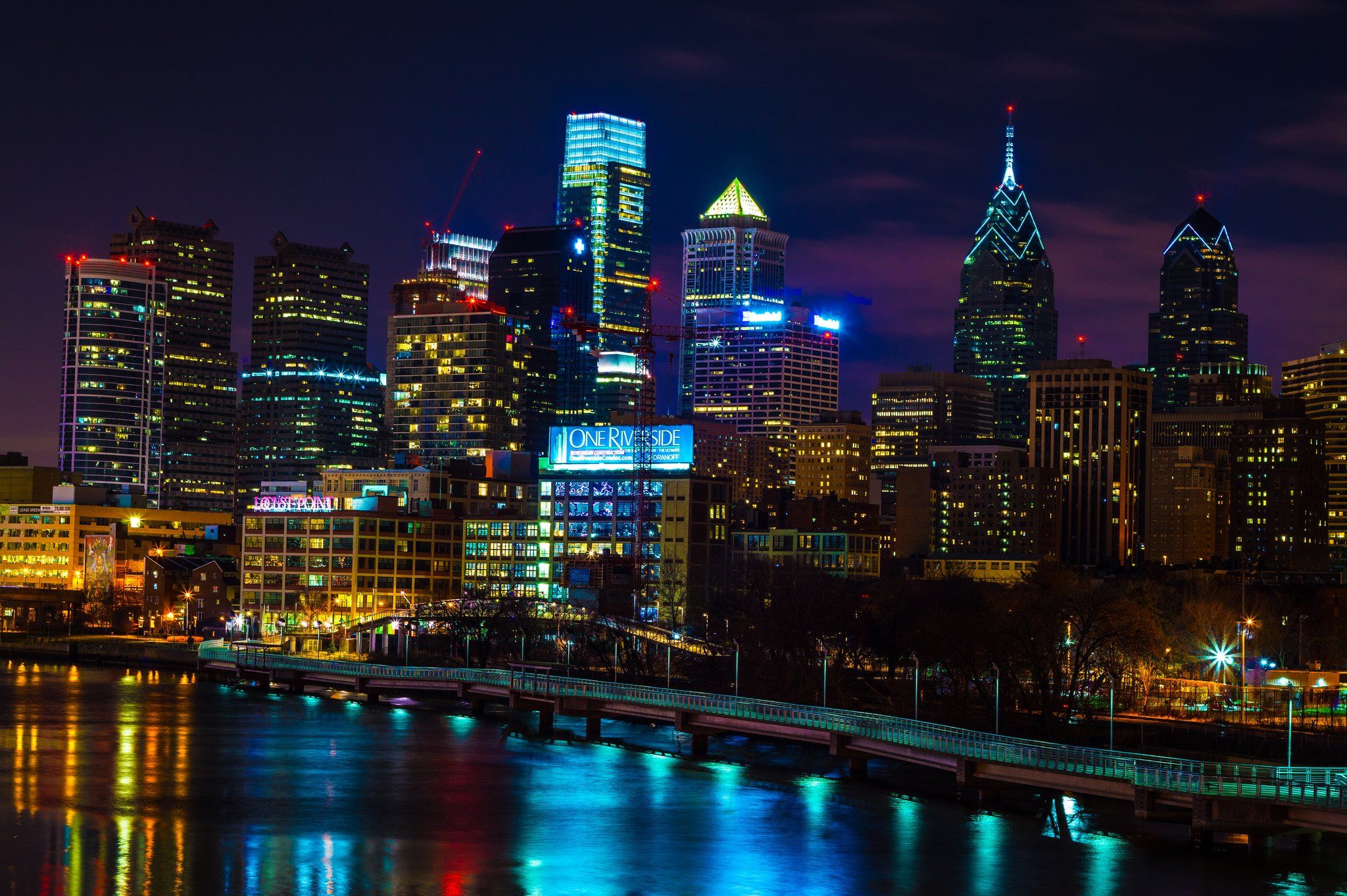 Philadelphia

Schuylkill Township | Blue Bell | King of Prussia

Less Than Perfect Credit…OK

Fixed Mortgage Rates and ARM's

Terms from 5 to 30 Years
Mortgages Secured By Real Property.
Some of the things you need to consider when looking at a new mortgage are:
If you are refinancing, you may want to check our REFINANCE BREAK-EVEN CALCULATOR
If you are buying a new home check out our PURCHASE QUALIFIER
How long will your be in the home? If less that 7 years, an ARM may be right for you
If you plan on staying in your home long term, a fixed mortgage is probably a better option
Want to check out Philly and the area, click here.
We're here to help make your home loan process a whole lot easier, with tools and expertise that will help guide you along the way.
We'll help you clearly see differences between loan programs, allowing you to choose the right one for you – whether you're a first-time home buyer or this is your 5th home purchase.
The Philadelphia Loan Process for King of Prussia, Ardmore and all Communities.
Here's how our home loan process works:
Complete our simple Philadelphia Mortgage Loan Qualifier
Receive options based on your unique criteria and scenario
Compare mortgage interest rates and terms
Choose the offer that best fits your needs