VA Mortgage in Norfolk, Virginia
Get a FREE quote on a VA mortgage
Having a Dream is Good, Owning One is Better
Use Your Military Benefits for a VA Mortgage?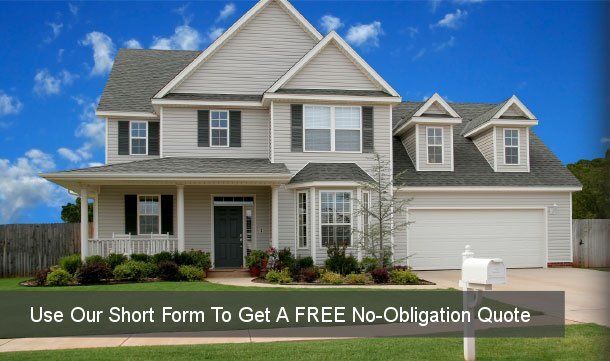 Who Needs A VA Home Loan?
In Norfolk, VA, typically getting a VA loan using your military benefits will be pretty straight-forward.  We are experts in VA financing for Veterans.  You can finance up to 100% with a VA home loan.  Purchase Loans help you purchase a home at a competitive interest rate, usually lower than conventional interest rates often without requiring a down payment or private mortgage insurance (PMI). Cash Out Refinance loans allow you to take cash out of your home's equity to pay off debt, fund school, or home improvements. Learn More from VA.GOV
VA Loan Interest Rates Are Almost Always Much Lower Than Traditional Conventional Rates
VA (Veterans Administration) helps Service members, Veterans, and eligible surviving spouses become homeowners or refinance existing VA Home Loans. One way to refinance is thru an IRRRL (Interest Rate Reduction Refinancing Loan.) These are also called Streamline Refinance loans.
VA Home Loans are provided by private lenders, such as Federated Mortgage Corp. VA guarantees a portion of the loan, enabling us to provide you with more favorable terms.
We're here to help make the VA home loan process a whole lot easier, with tools and expertise that will help guide you along the way, starting with our FREE VA Loan Qualifier.
We'll help you clearly see differences between loan programs, allowing you to choose the right one for you – whether you're a first-time home buyer or a seasoned investor.
The Norfolk VA Loan Process
Here's how our home loan process works:
Receive options based on your unique criteria and scenario
Compare mortgage interest rates and terms
Choose the offer that best fits your needs
100% Financing

No PMI (Private Mortgage Insurance)

Less Than Perfect Credit…OK

VA Loans in Virginia

Terms from 5 to 30 Years