Condo Mortgage in Florida
Get a FREE quote on a condominium home loan
Having a Dream is Good, Owning One is Better
Condo Finance is Complicated, Let Us Help?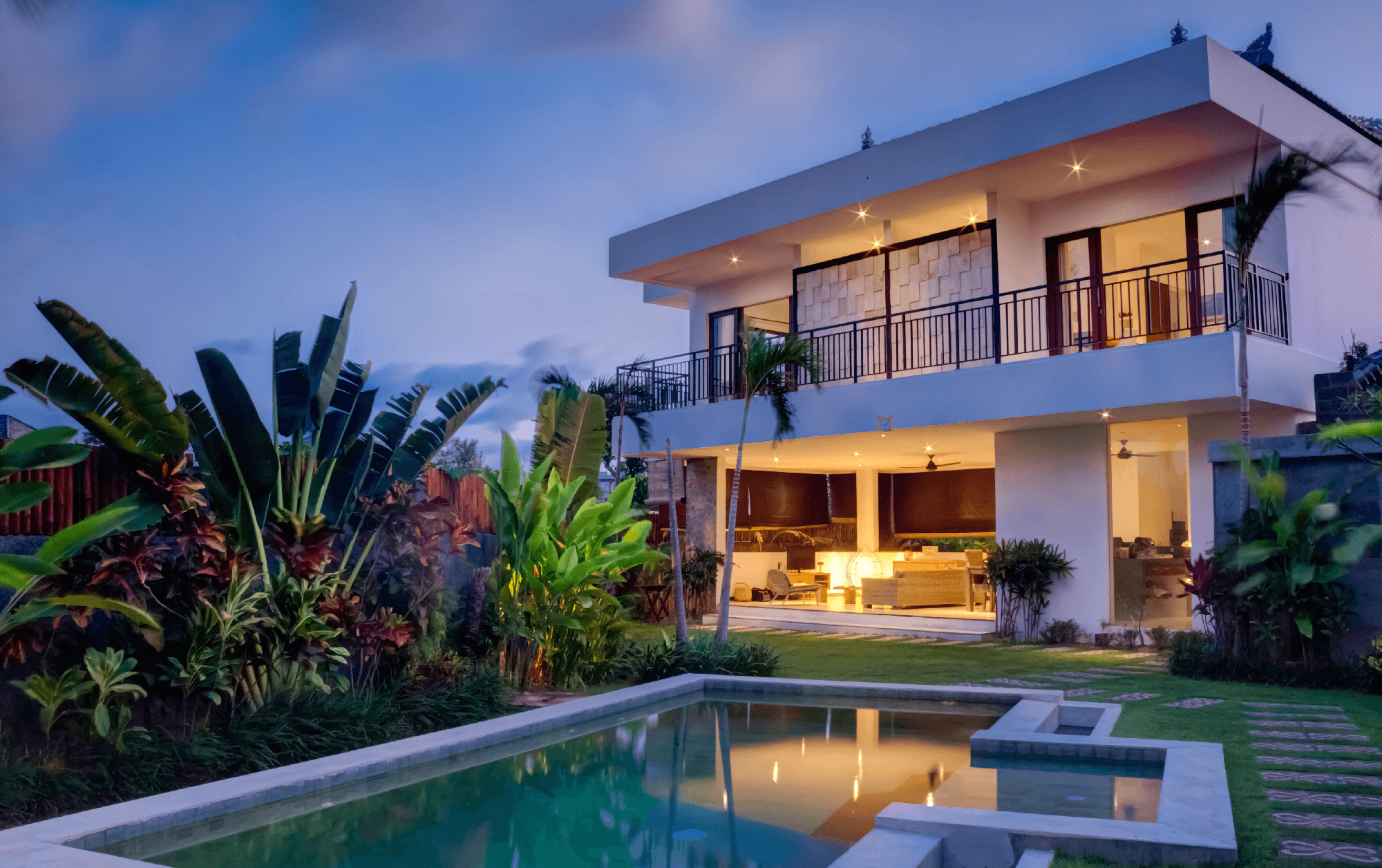 How Do I Get A Condo Home Loan?
In Florida there is a nice market for condominiums whether it be Tampa, Miami, St Pete, Clearwater, Ft Myers, Naples, Sarasota, Jacksonville, Orlando, Ft Lauderdale, St Augustine, W. Palm Beach or anywhere else in FL.  Contact us for a FREE no-obligation quote on your scenario.  We are experts at condominium financing and will guide thru these complicated waters.
Condominium Financing Florida | Mortgage | Federated Mortgage
Condo Loan Rates Are Usually About The Same As Any Other Mortgage Secured By Real Property.
Some of the things you need to consider when looking at a condominium are:
How much are the HOA Fees?
How many assessments have there been and are there more coming?
Is the Condo Association Warrentable or not?  (We can usually help either way)
There are other items, call us to guide thru them – 1-877-533-2784
We're here to help make your condominium home loan process a whole lot easier, with tools and expertise that will help guide you along the way, starting with our FREE Condo Loan Qualifier.
whether you're a first-time home buyer or a seasoned investor – We'll help you clearly see differences between loan programs, allowing you to choose the right one for you.
The Florida Condo Loan Process
Here's how our home loan process works:
Complete our simple Condominium Loan Qualifier
Receive options based on your unique criteria and scenario
Compare mortgage interest rates and terms
Choose the offer that best fits your needs
Florida Condominium Home Loans

Warrentable or Not

Less Than Perfect Credit…OK

Fixed Mortgage Rates and ARM's

Terms from 5 to 30 Years

Condominium Financing Florida | Mortgage | Federated Mortgage