Mortgages in Cranberry Township
Get a FREE quote on current mortgage rates.
Having a Dream is Good, Owning One is Better.
Home Loan in Cranberry Township | Zelienople | Seven Fields | Mars?
North of Pittsburgh Pennsylvania is a thriving community all around Cranberry Township including Mars, Zelienople and Seven Fields.This is a very popular area for many reasons.  Contact us for a FREE no-obligation quote on your scenario.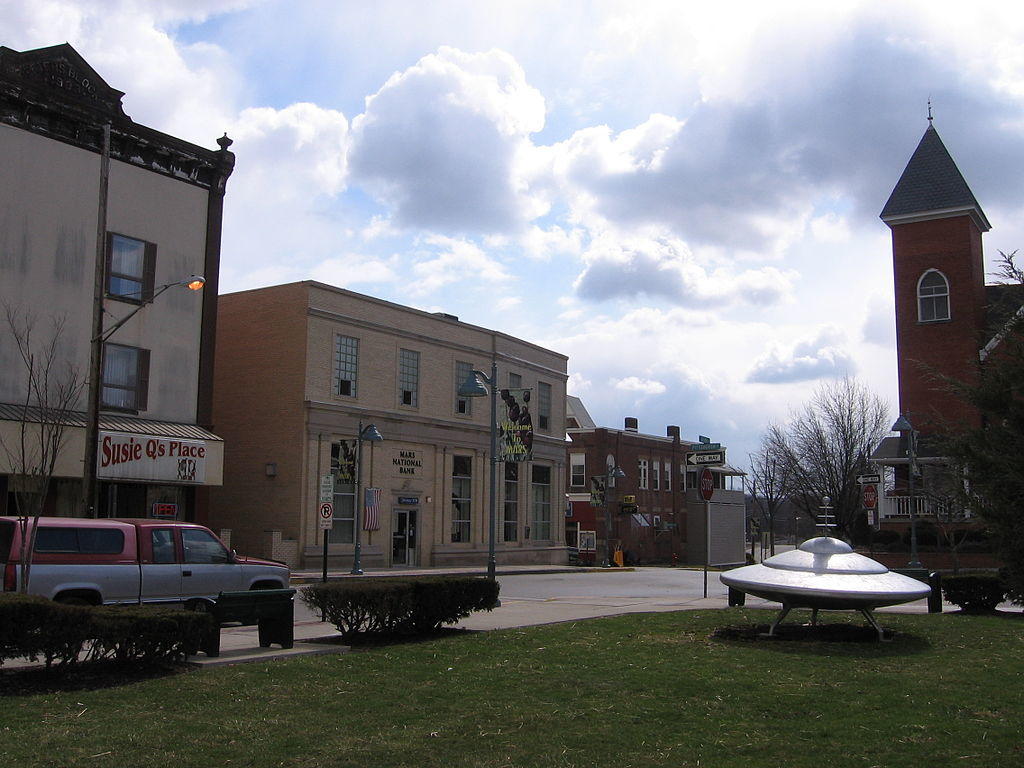 Cranberry Township

Mars | Zelienople | Seven Fields

Fixed Mortgage Rates and ARM's

Less Than Perfect Credit…OK

Terms from 5 to 30 Years
Mortgages Secured By Real Property.
Things you need to consider when looking to get a new mortgage are:
We are experts in financing residential real estate.  Let us help you with what is one of the biggest investments most people will ever make!
We'll help you clearly see differences between loan programs, allowing you to choose the right one for you – whether you're a first-time home buyer or this is your 5th home purchase.
Our Loan Process for Cranberry Township, Mars, Zelienople, Seven Fields and more Communities.
Check out how the home loan process works: