Cash Out Refinance
Get a FREE quote on a cash out mortgage with low interest rates in Orlando, FL

There are many reasons why someone would need a cash out refinance.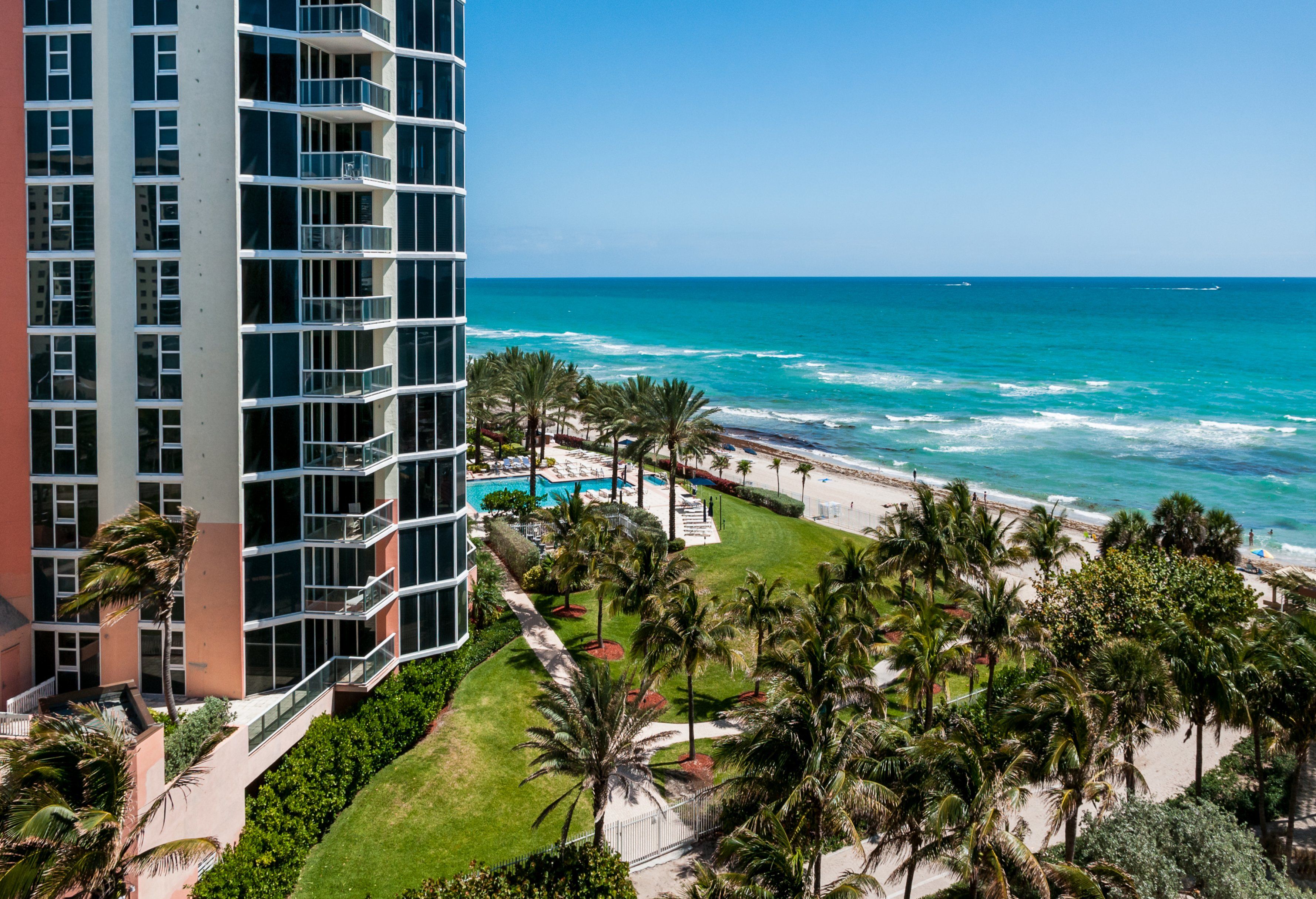 How Do I Get A Cash Out Refinance?
Cash Out Refinance Mortgages are very common. You may use the money from your cash out to pay off high interest credit cards, college tuition for your kids, maybe a new boat for you. There are very few limitations regarding what you can do with the money.
Cash Out Refinance Rates Are Usually Just A Bit Higher Than A Rate & Term Mortgage Secured By Real Property.
Some of the things you need to consider when looking at a cash out refinance are:
How Much Cash Do You Need?
Are Interest Rates Lower Now Than When You Last Financed?
What Will Your Break-Even Point Be On This Cash Out?  (Break Even Calculator)
There May Be Tax Consequences To Consider After You Refinance.
We're here to help make your cash out refinance home loan process a whole lot easier, with tools and expertise that will help guide you along the way, starting with our FREE Cash Out Quote.
We'll help you clearly see differences between loan programs, allowing you to choose the right one for you – whether you're a first-time home buyer or a seasoned investor.
The Orlando Florida Cash Out Loan Process
Here's how our home loan process works:
Complete our simple Cash Out Quote Tool
Receive options based on your unique criteria and scenario
Compare cash out mortgage interest rates and terms
Choose the offer that best fits your needs
Low Cash Out Mortgage Rates

Orlando, Florida Interest Rates

Less Than Perfect Credit…OK

Fixed Mortgage Rates and ARM's

Terms from 5 to 30 Years