30 Year Fixed Rate Mortgage | Pittsburgh, PA
Get a FREE quote on a 30-year fixed rate mortgage & save thousands of dollars per year.
Is a 30 Year Fixed Mortgage in Pittsburgh Right For You?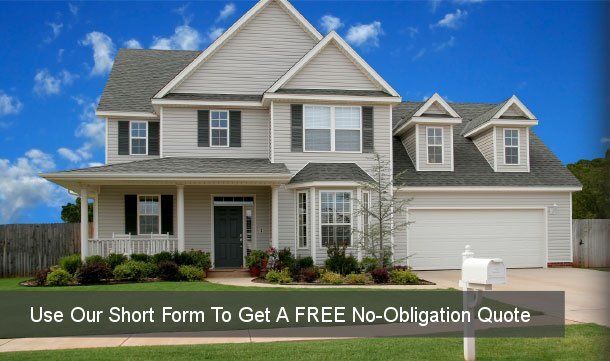 How Do I Know if I Qualify?
As a rule of thumb, it may be harder to qualify for fixed-rate loans than for adjustable rate loans. When interest rates are low, fixed-rate loans are generally not that much more expensive than adjustable-rate mortgages and may be a better deal in the long run, because you can lock in the rate for the life of your loan.
You need to consider your own scenario and make sure that a 30 year fixed mortgage is right for you.  If you are considering refinancing or purchasing, now would be a great time to act.  30 year fixed rates are at historic lows.
A few questions you need to ask yourself.  
Are you going to be in Pittsburgh and in the home long term?

Do you want lower payments?

Are you trying to save for retirement?
If you answered yes to any of those questions, a 30 year fixed mortgage may be right for you.
If you would like a no-obligation rate quote on a 30 year fixed mortgage, or any other term, please call 1-877-533-2784 or 1-412-390-3530 and ask to speak with one of our licensed loan officers.
30 Year Fixed Rates

Conforming Loans

Jumbo & Super Jumbo Loans

FHA, VA, Government Loans

Terms from 5 to 30 Years